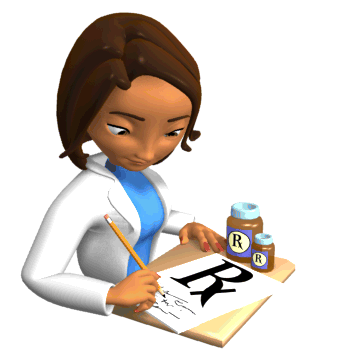 ATTENDANCE POLICIES
If a student is absent from school for any reason, a parent must call the office EACH DAY 782-2001 (ext. 1) BY 9:00 am, or send a note on the day of return stating the reason and date(s) the student was absent.
After 12 absences, parent will no longer be allowed to excuse their student. The accepted excused absence will be from a doctor, court official, dentist, etc. or it will be considered Unexcused/Truant.
If you are absent for any medical or counseling appointment, please bring a note or have it faxed to (509) 782-2547 from your healthcare provider. The absence will not count against your attendance with a health care provider note.
Any absence NOT DUE to illness requires a written note from a parent/guardian and must be pre-approved by the principal, 24 hours before absence.
If your student has an appointment, please send a note with your student in the morning for the office staff. This will help with classroom interruptions.
ABSENCES NOT CLEARED WITHIN 48 HOURS WILL BE CONSIDERED UNEXCUSED/TRUANT
POLÍTICAS DE ASISTENCIA
Si un estudiante está ausente de la escuela por cualquier razón, un padre debe llamar a la oficina cada día 782-2001 (ext. 1) o enviar una nota en el día de devolución indicando el motivo y fecha (s) el estudiante estuvo ausente.
Después de 12 faltas, padres ya no podrán excusar su estudiante. La ausencia justificada aceptada será de un médico, funcionario de la corte, dentista, etcetera.
Si usted está ausente para cualquier médico o cita de consejería, favor de traer una nota o por fax al (509) 782-2547 de su proveedor de atención médica. La ausencia no contará contra su atención con una nota de la asistencia médica.
Cualquier ausencia no debida a enfermedad requiere una nota por escrito de un padre o tutor y debe ser aprobado previamente por el director, 24 horas antes de la ausencia.
Si su hijo tiene una cita, por favor envíe una nota con su hijo en la mañana por el personal de oficina. Esto le ayudará con las interrupciones de la clase.
AUSENCIAS NO AUTORIZADAS DENTRO DE LAS 48 HORAS SERÁN CONSIDERADAS SIN EXCUSA/AUSENTE