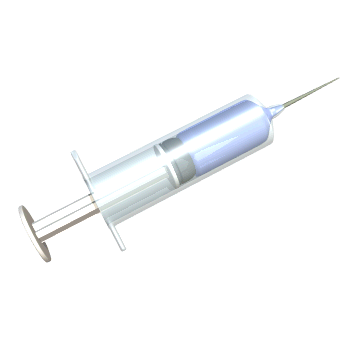 Changes to State Immunization Rules are Coming!!
Click on the link for more information:
FOOD ALERGY REMINDER:
Parents: When bringing food to the middle school please refer to the "Approved Snack List" found under "Parent Resources." All food brought to CMS, that is headed to classrooms, needs to be checked by Mrs. Varrelman, the school nurse. Thanks!!