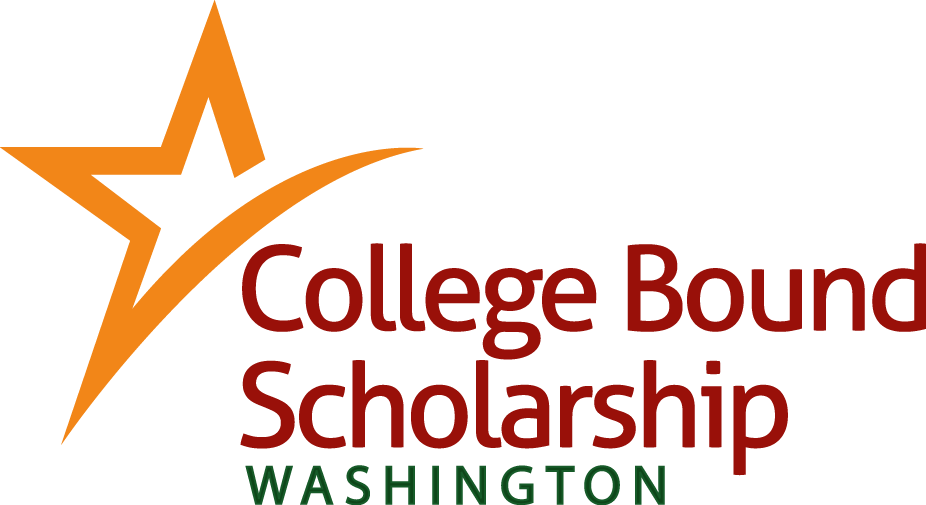 How does my student apply for the scholarship?

At the beginning of the year, your school counselor uploads all of the eligible students' information into the College Bound Scholarship portal. Then, your school counselor distributes the College Bound Scholarship to all students who are potentially eligible. Typically, the scholarships are delivered via multiple methods (in-person, postal service, etc). Make sure to check your mail! Once your student has their scholarship, it is your job to identify whether or not you are eligible for the scholarship.

Once you have indicated whether you are eligible or not, please return the completed application to your school counselor. Once the completed application is collected, your counselor will verify all the required information is present, then they will upload your scholarship into the system. Once this is done, you will receive a certificate from College Bound, indicating that your application has been processed.

Is there a deadline?

Yes! The deadline to apply for this scholarship is by the end of your student's 8th grade year. If they do not apply by the end of their 8th grade year, they will never have the chance to apply for this scholarship again. Do not miss this opportunity!

What if my student did not receive an application?

If your student did not receive an application, please reach out to your school counselor directly. All qualifying students are uploaded, if you believe your student is eligible but has not received an application, please let me know ASAP.

Furthermore, this process can be done online by you! To sign up online, click here.